Thursday July 7, 2005
Guess who got to meet, shake hands and have a picture taken next to Eason Chan today? Me of course!!!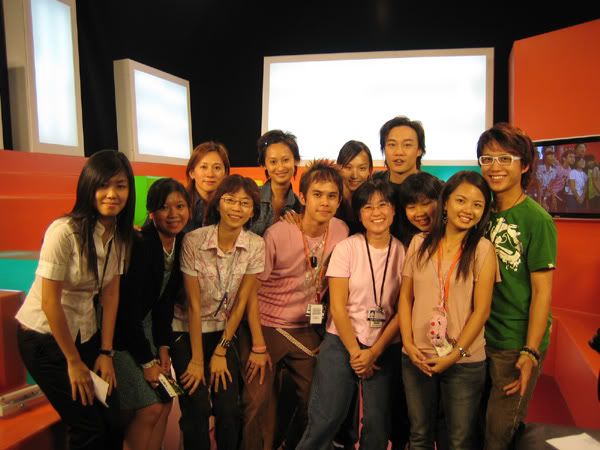 Damn the guy with the spiky hair covering my pretty face!
Hahaha…But I still got up close, and he had his hands on my shoulder!! I'm not the biggest fan but he is a HK superstar…so…..I was crazily happy after this picture!! hahaha…. It's a pity he didn't have enough time to take a one-on-one picture, it would've been priceless! Anyway….that was the highlight of my day. Let's hope they'll be more to come….lets say…..Edison Chen?! or maybe Nicholas Tse?!
Till then, die of envy everyone!!!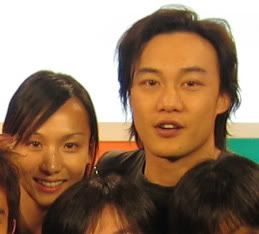 Eason had his hands on my shoulder! hahahahaa…….~crazy~Â